Tame-Water® puts its expertise at the service of public and private entities in order to provide solutions best adapted to the questions and challenges faced in water resource management.
Monitoring and Securing Water Resources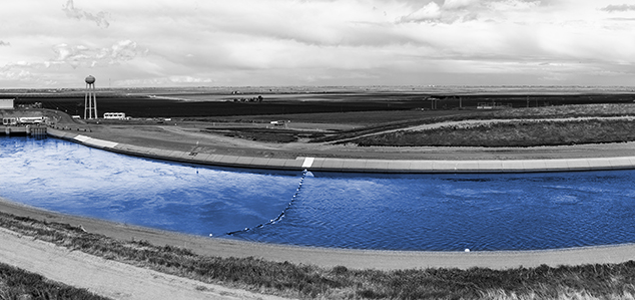 Water is a vital resource. Quality control in water's raw state is a major challenge regulated by clearly defined laws.
The warning tools offered by Tame-Water® are pertinent and reliable. They make it possible to reinforce and complete the quality controls that are carried out.
Environmental Diagnosis
Pertinent environmental assessments are a must when it comes to compliance with national or European laws relating to Good Environmental Status targets.
The innovative methods proposed by Tame-Water® concerning global assessment of water quality make it possible to detect environmental changes, assess the impact of potential contaminations and identify sources of pollution.
Detecting Health Risks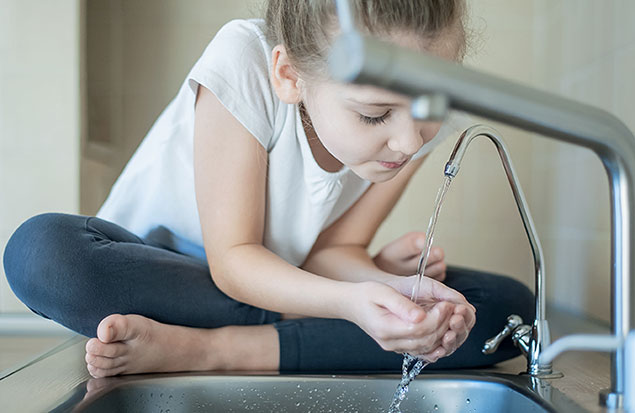 Environmental pollution can have a serious impact on human health.
The analytical campaigns conducted by Tame-Water® measure potential impacts and thus make it possible to monitor water quality. The analyses carried out by Tame-Water® products also detect effects linked to the presence of toxic substances that are not sought after but are nevertheless present.
The benefit? Anticipating risks to better prevent potential consequences.
Obtain an on-site toxicity detector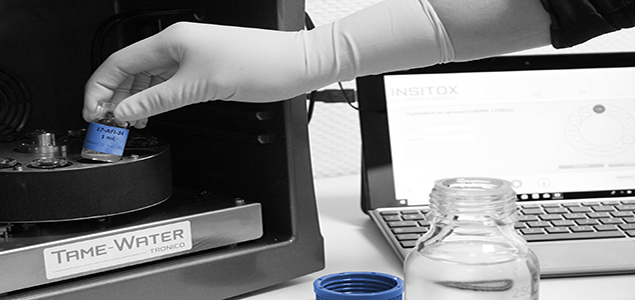 Regularly monitor water quality within plants.
Assess possible variations in water quality to optimise treatment processes. The Tame Potable Water and Tame Effluent Water toxicity analysers are the right tools to meet these challenges.
To choose your toxicity detector, contact us.
Validate Treatment Effectiveness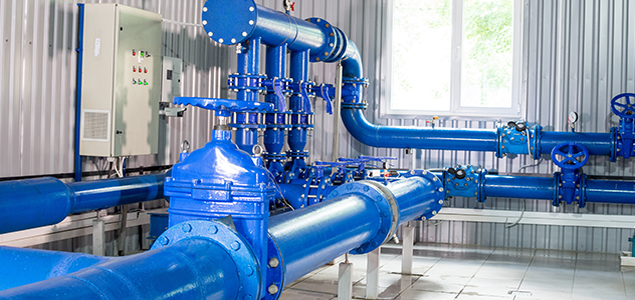 Ensure treatment effectiveness on the different types of chemical pollution.
Tame-Water® analyses water samples in a laboratory or, depending on the case, sets up an analyser to monitor the quality of treated water.
Protection of Biological Treatments
Protect the biological treatment line.
The Tame-Water® analyser uses bacteria to reveal and detect the possible presence of toxic chemicals. A preventive test and the treatment system is protected: Why do without it?
Marketing, Perfect the Brand Image

The implementation of measures for wastewater treatment, the assurance of no-environmental impact, the assessment of endocrine disruptor presence…
The analyses, controls and tests proposed by Tame-Water® are for customers who use them, with effective communication methods, as proof that is today essential, and who take part in reinforcing a positive image.