Bioassays: A Comprehensive and Effective Assessment
Bioassays reveal the reasons for imbalances in aquatic environments or the toxicity of discharges. In the face of modern water pollution we have developed innovative tools for the comprehensive monitoring of water quality and the detection of contaminants.
Bioassay analyses ensure a comprehensive and effective assessment. They make it possible to determine the effects of contaminations, guide the physico-chemical analyses being carried out, and thus reduce the number of such analyses.
Tame-Water gives water quality analysis its full meaning by using bioassay measurements and by providing additional information than that which is provided by conventional analyses.
Our Laboratories Dedicated to Bioassays
Tame-Water carries out its services internally, in its laboratories, according to proprietary or standardized methods, with an organization that is demanding in terms of quality and good practice.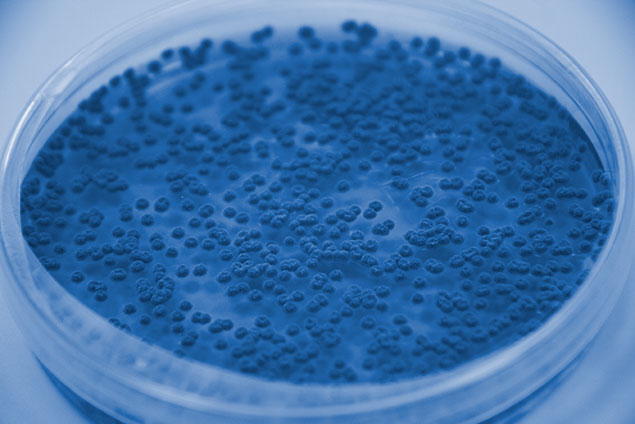 Tame-Water® has 4 dedicated laboratories:
Water and substance treatment
Prokaryotic cell biology
Eukaryotic cell biology
Production of biosensors for measurement platforms/toximeters.
All of the laboratories are equipped with special devices that ensure total autonomy and therefore maximum reactivity for supplying results of studies.
Bioassays, a Decision-Making Tool Widely Acknowledged in Europe
Biological tests are officially taken into account by the implementation strategies of the European Water Framework Directive (WFD).
In the "Common Implementation Strategies", they are recognized as particularly suitable for:
The early detection of biological disturbances
Linking chemical and ecological measurements
Establishing a dose/exposure/response relationship
Establishing an early warning system
Updating risk assessments.
More generally, biological tests make it possible to detect black spots that call for a more thorough monitoring, improvement of assessment quality and the need to take into account the risk of cumulative effects known as the "cocktail effect".
Methods that measure biological effects must be part of the decision-making process and the operational framework for achieving the "good ecological status" of inland and coastal bodies of water. This is the legal obligation of the WFD.
At the same time, France has chosen to adopt a reinforced approach by initiating many Research Programs on Dangerous Substances in Water (Recherche des Substances Dangereuses dans l'Eau - RSDE).