Biology at the heart of our know-how
The limits of traditional techniques
The growth of chemistry has brought, and continues to bring to light, hundreds of thousands of active molecules for industrial or domestic use. Approaches based solely on traditional physical-chemical measurements, even if they are regulatory standards, are increasingly limited in this context: increased costs due to the extension of lists of parameters to be measured (new substances, substitutions, risk reassessment) or detection restricted to specifically targeted species in the absence of the deployment of non-specific, more costly and demanding analytical methods.
Above all, they do not, by nature, provide information on the impacts of pollutants on living organisms, even though micropollutants are precisely defined by their ability to have effects on organisms and ecosystems at low doses.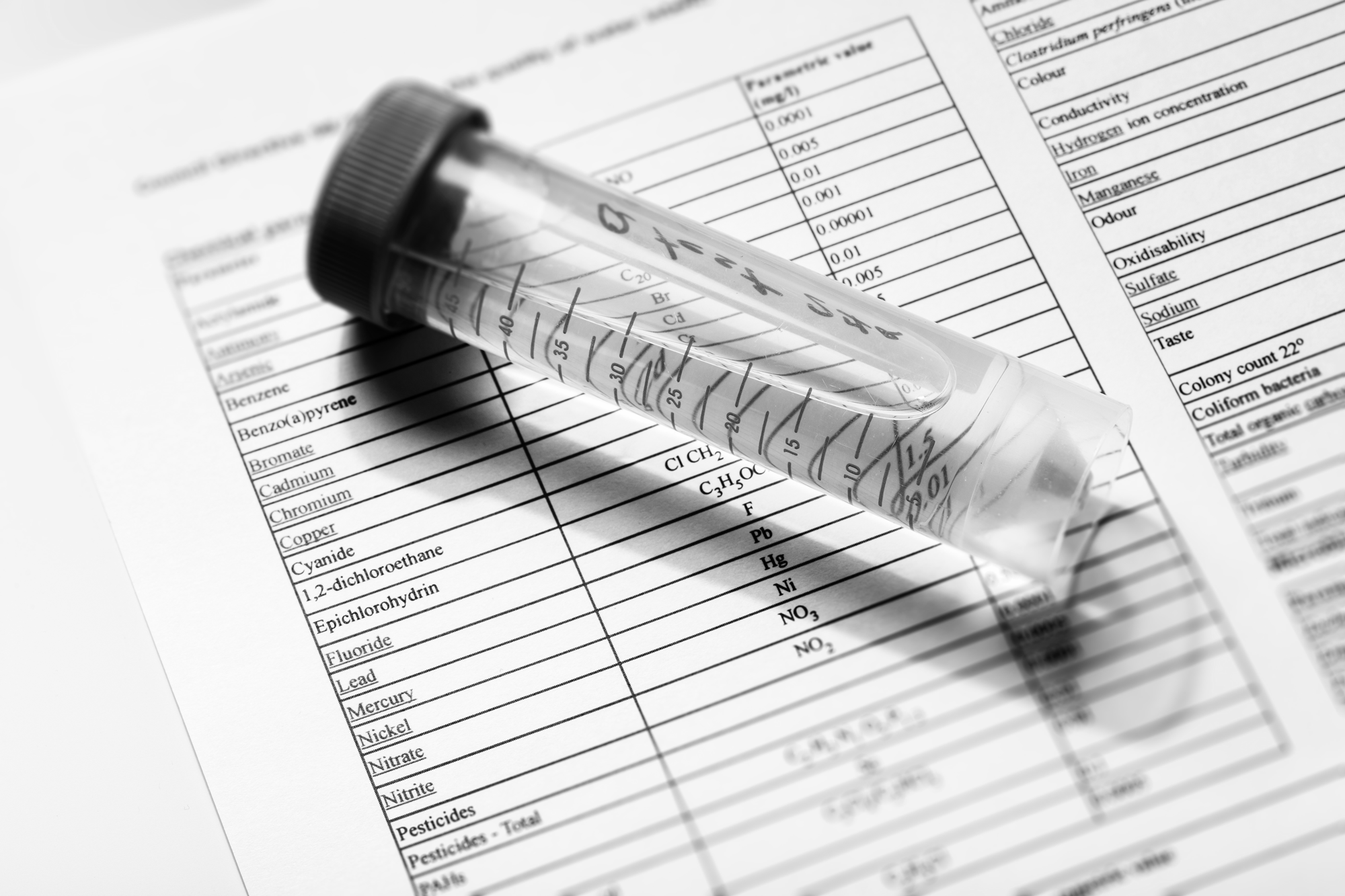 Biological testing and its added value
Modern water pollution issues call for relevant innovative approaches to support characterisation or monitoring approaches, which are still mainly based solely on traditional physical-chemical methods. Thus, bioassays provide data that ideally complements conventional analytical measurements, the accumulation of which often ends up confusing both experts and decision-makers.
Did you know that bioassays are officially included in the Water Framework Directive? They are explicitly recognised in Common Implementation Strategies documents as particularly conducive to:
early detection of biological disturbances,
the establishment of a link between chemical and ecological measurements,
the establishment of a dose/exposure/effect relationship,
the establishment of an early warning system,
updating risk assessments.
And, more generally, to detect black spots requiring further follow-up, improve the quality of assessments, take into account the risk of cumulative effects ("cocktails").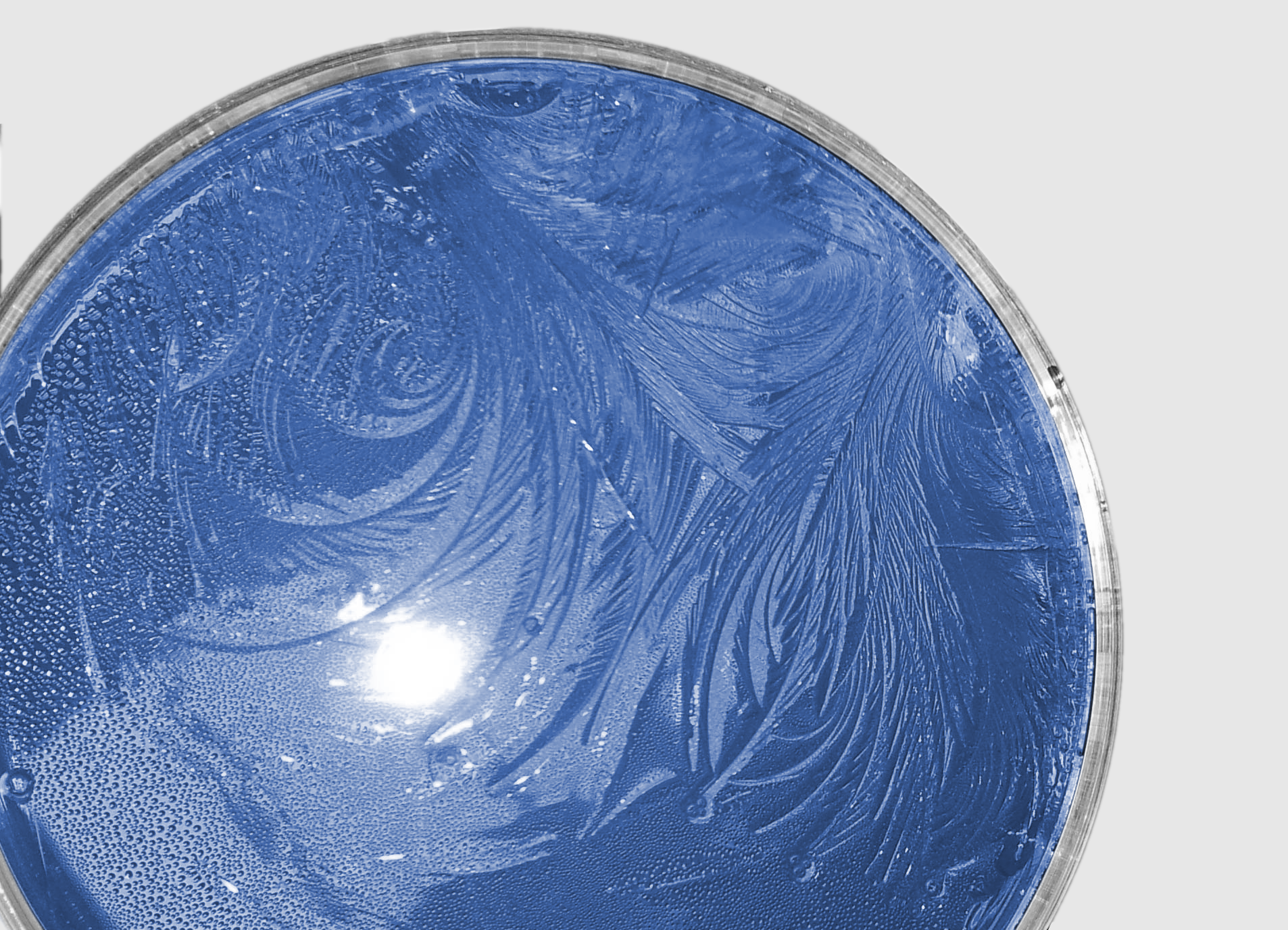 The democratisation of on-site bioassays
For over 20 years, we have been working to provide methods that reconcile the state of the art and access to all water sector players, regardless of their requirements and operational constraints. After developing multi-organism and multi-effect laboratory bioassays that provide a wealth of simultaneous information that is unparalleled on the market, we are proud to present our latest innovation: the Tame-Water range of toximeters.
Designed to operate on site, they are robust, virtually maintenance-free and only require a traditional mains power outlet. They are so easy to use that even children can use them, literally: our researchers have proved it in their own families. However, they provide you with the power of a cutting-edge multi-organism panel to autonomously carry out toxicity monitoring internally, adapted to missions as varied as environmental or resource monitoring, quality/compliance control, security and alert applications. All this at controlled costs, both for acquisition and running, by means of various purchase, rental and subscription packages covering the device and biological probes.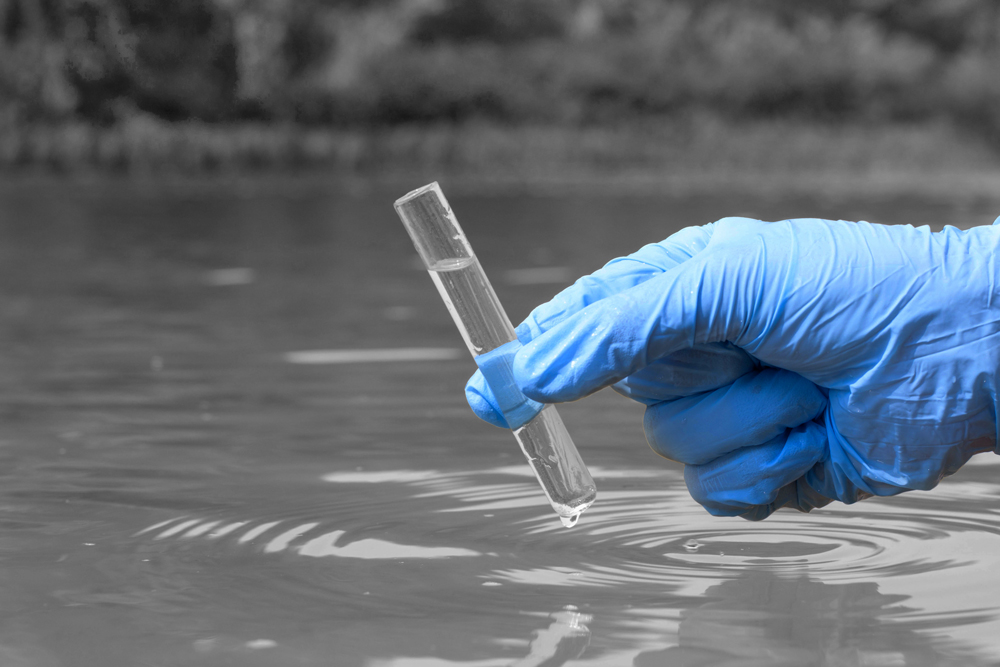 At the forefront: research and innovation
Tronico VigiCell was born from the expertise of the Centre National de la Recherche Scientifique (CNRS), at the initiative of researchers wishing to put their skills at the service of industry. In fact, the best scientific research practices and requirements form the backbone of the company and links with laboratories and academic and university institutions are an integral part of its DNA. We are thus recognised contributors to a network of excellence bringing together decision-makers, public and private players and members of major associations and competitiveness clusters in the sector.
This is your guarantee of high quality internal research and reliability, constantly renewed and innovative in the face today's and tomorrow's challenges. Our services and products are imagined, designed and rigorously tested in the laboratory to meet your expectations and every one of your challenges.