The biodegradability of an organic substance is its capacity to be degraded by a biological process (bacterial action), into simpler and smaller molecules (carbon dioxide, water, mineral salts). Biodegradability is one of the major parameters in the cosmetics industry to assess the environmental impact of formulations and complex substances in cosmetic products. 
Tame-Water offers a complete range of laboratory measurements of the biodegradability of your individual substances, complex/formulated products. 
Whether it is for compliance, environmental qualification, or for the marketing of products with complex substances, Tame-Water's biodegradability analyses have the appropriate levels of proof and performance.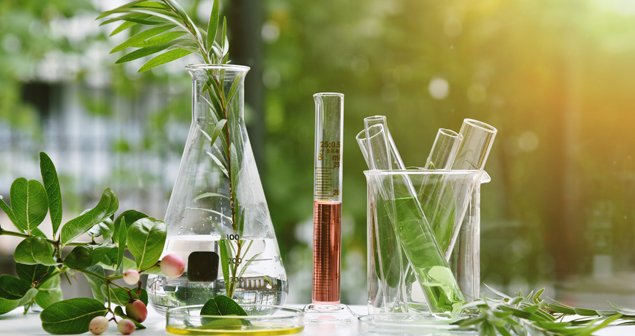 Biodegradability analyses benefits
Assessment of biodegradability
Through its laboratory services, Tame-Water performs analyses in order to evaluate and control the biodegradability of substances or complex formulations. The biodegradability analysis provides essential information to guide the choices of manufacturers.
Regulations, certifications and labels
These biodegradability analyses serve as a support for manufacturers wishing to obtain a label, a certification (European Ecolabel, NF environment...) attesting to the environmental quality of their product.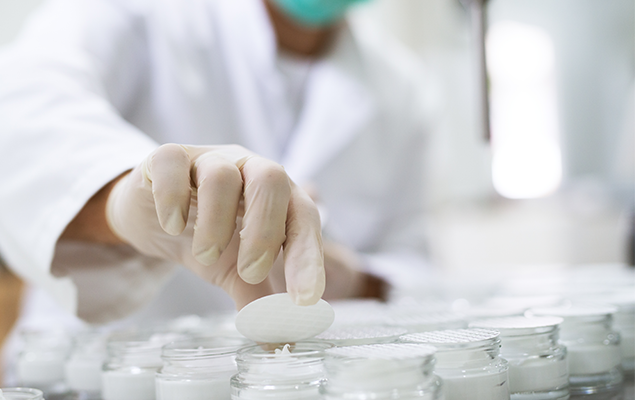 Resources
The tests proposed by Tame-Water follow standardized methods, described by the OECD. They allow to evaluate the biodegradability of a substance or a complex formula. 
OECD 301 A : Dissolved Organic Carbon test 
OECD 301 B : Carbon dioxide release test 
OECD 301 D : Closed Bottle Test 
OECD 301 F : Oxygen consumption test 
Depending on the method applied, different parameters such as dissolved organic carbon, CO2 production or oxygen consumption informing about the degradation of the test substance are measured periodically in tests generally performed over 28 days.