Vigiwater is a complete bioassay solution for assessing water toxicity. This solution aims to determine the actual quality of water by assessing its impact on living organisms.
It uses bacteria, algae, fungi, yeast and human cells selected according to scientific, technical and economic criteria.
Adapted to all types of water (wastewater, seawater, grey water, surface water, wastewater, drinking water, etc.), the Vigiwater solution mobilises different bioassays or panels of bioassays depending on the defined risk or the issue under consideration.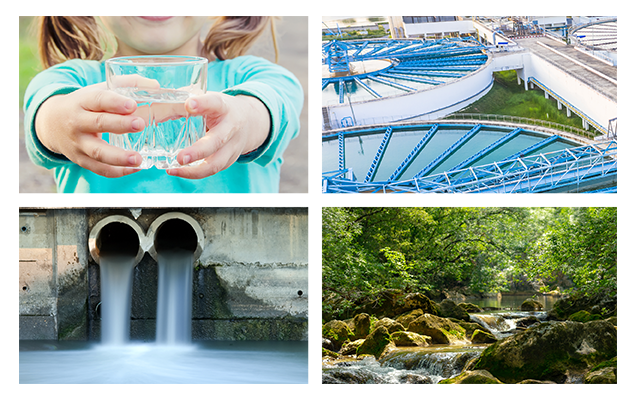 Benefits of Vigiwater Solution
Water quality assessment
Bioassays will enrich the data acquired by regulatory physicochemical analyses.
Given the variety and quantities of toxic chemical substances present in water, physico-chemical analysis methods aimed at quantifying substances one by one are sometimes insufficient to answer the question of water quality and safety (drinking water, natural water, wastewater, etc.).
With the Vigiwater solution, Tame-Water does not measure concentrations of targeted pollutants, but assesses the potential effects of pollutants on living organisms. The detection of such effects can then generate new, more targeted physico-chemical analyses to validate the presence or not of a specific pollutant and its concentration.
Complementary to physico-chemical analyzes
Although physico-chemical analyses provide information on the nature of the pollutants present in a body of water, their actual toxicity on their environment is often unknown.
With the bioassays proposed in the Vigiwater solution, Tame-Water is able to determine the impact of a pollutant over the long term and to take into account the risk of cumulative effects known as "cocktail effects".
Comprehension, prediction and anticipation
By correlating physico-chemical data with the bioassays proposed in the Vigiwater solution, it is possible to understand the effects of the various pollutants, to validate and predict their presence in the environment and thus to anticipate risks and reduce their effects.
Resources
Tame-Water proposes two levels of analysis: Vigiwater Light and Vigiwater Complete.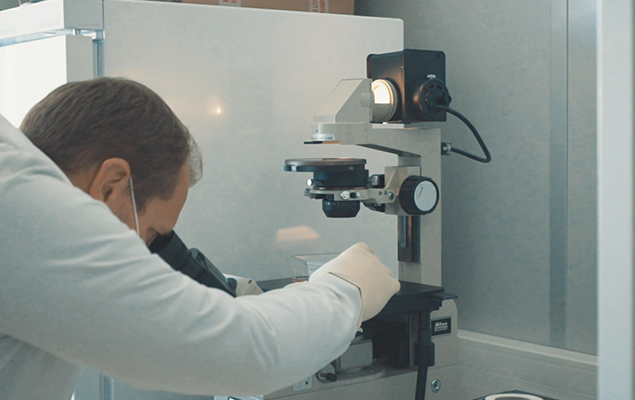 Vigiwater Light Solution
This solution includes :
a general toxicity panel with 2 bacteria, 2 yeasts and a daphnia or vibrio test;
a genotoxicity indicator (bacterial probe);
a human cell indicator oriented, depending on the case, towards general toxicity (human leukocytes) or oestrogenic disturbances or the measurement of PAHs and other xenobiotics.
Vigiwater Complete Solution
The most complete bioassay panel solution available on the market for water quality analysis.
This complete solution includes :
a complete general toxicity panel with 2 bacteria, 2 yeasts, 2 algae, 1 fungus, human leukocytes;
in-depth monitoring of estrogenic, androgenic and thyroid endocrine disruptors (activation and inhibition) by high-performance human probe cells;
a relevant vision of genotoxicity on human cells (activation of key proteins in the signalling and response to genetic lesions with or without metabolism) and prokaryotes (specific probe bacteria);
a panel of broad cellular stresses including oxidative, metallic, membrane, xenobiotic and photosynthetic stress (powerful detection of herbicides);
a reprotoxicity panel on animal models with measurement of the integrity of the haemato-testicular barriers and gene detection of gamete maturation;
a "Drugs" panel that analyses the presence of multiple drug residues in water, in the wake of the presence of endocrine disruptors.