Potable Solution is an analytical solution using bioassays to assess and monitor the potability of water. Based on biotechnology, it allows an assessment of the toxicity of drinking water.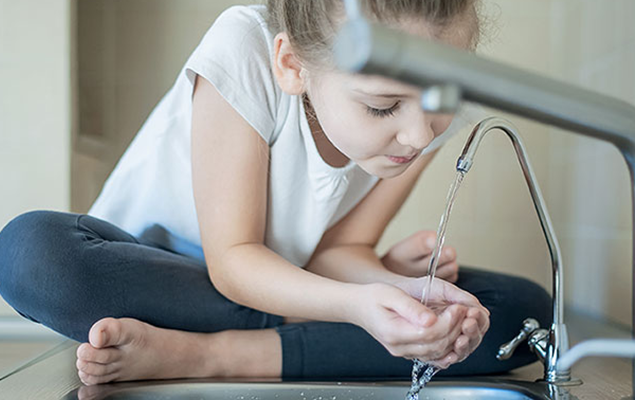 Potable Solution benefits
Reliable
Most of the water we consume contains chemical and organic substances in its raw state, some of which may be harmful to our health.
These substances come mainly from discharges caused by human activities into the water, but also into the soil.
In contrast to traditional analyses assessing chemical concentrations, Tame-Water assesses the impacts of these substances on specifically selected living micro-organisms. Tame-Water thus contributes to the assessment of drinking water quality.
Complementary to current regulatory analyses
In order to be consumed safely, tap water must meet very strict potability criteria dictated by the Regional Health Agency (A.R.S.)
To date, three main types of parameters are analyzed:
Physico-chemical parameters: these correspond to the characteristics of the water such as pH, temperature, conductivity or hardness. These parameters are defined by thresholds.
Organoleptic parameters: these concern the colour, taste and smell of the water. The water must be pleasant to drink, clear and odourless. 
Microbiological parameters: these ensure that the water does not contain pathogenic germs such as bacteria or parasites that could cause illnesses or even epidemics.
Drinking water is therefore a very controlled resource, but certain questions are being asked today: 
What about unknown substances or substances that are outside the scope of regulatory analyses?
What about the "cocktail effect" which results from the combination of pollutants which, alone and present at concentrations below the regulatory thresholds, are not toxic, but which together will generate toxicity?
By analyzing the impact of water on living organisms, Tame-Water is able to provide data on the toxicity of water, identify risks and thus determine the associated solutions.
Resources
For the biomonitoring of drinking water, Tame-Water has developed a complete service offer.
This offer is based on 5 bioassays selected for their representativeness and complementarity of their sensitivity to chemical pollution.
Bacteria and yeasts are sensitive to different types of pollutants, they are called generalists.
Fungi will reveal the presence of fungicides.
Algae have very specific reactions to pesticides, herbicides and drugs.
Animal cells will be significant in the case of the presence of endocrine disruptors.
Tame-Water has a unique operational battery of cell-based bioassays to measure the actual toxicity of drinking water.
The combination of their responses, analysed by a specific software, allows the delivery of information on the presence or not of chemical toxicity in water.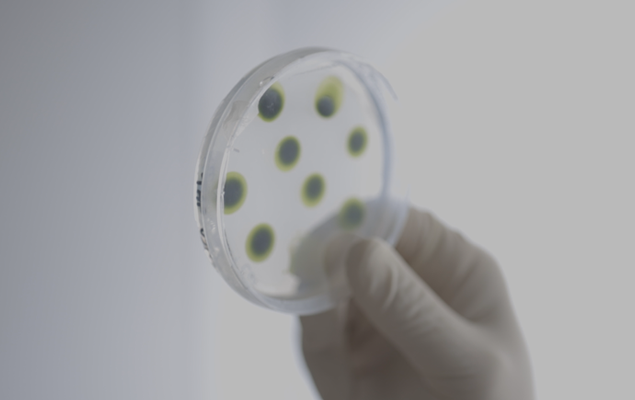 Applications
This analysis is used :
to understand and explain the degradation of the quality of raw water intended for drinking;
to understand and explain the degradation of the quality of drinking water
to complement the information acquired on a drinking water;
to improve the quality of drinking water by taking into account complementary biomonitoring indicators;
when regulatory tools are powerless to answer all questions about the overall quality of a drinking water.