Tame-Water is a subsidiary of the ALCEN group, following the takeover of the  Vigicell company by the TRONICO group in 2015. Vigicell was created in 1999 as a  spin-off of the CNRS.
Initially based in the Paris region, Vigicell's main activity consisted in the assessment of water quality using innovative solutions based on living organisms.
In order to broaden its expertise, in 2014 the company decided to work closer with CBAC/GEPEA, a long-time partner in La Roche-sur-Yon, where they launched a joint laboratory.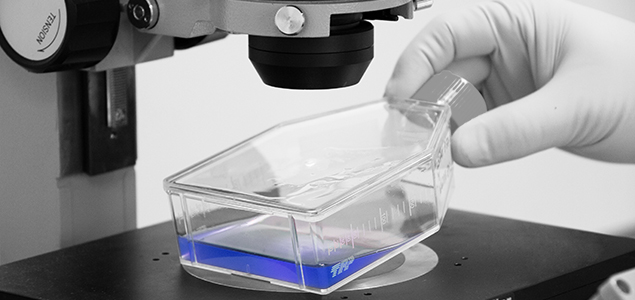 In 2015, the collaboration with the TRONICO group, creator and manufacturer of advanced electronics (aeronautics, energy, defence) for more than 40 years, will give rise to Tame-Water: a combination of field proven know-how regarding innovative measures for water quality and high-tech industrial design.
Tame-Water now offers a line of reliable biotechnological analysis products as well as services in 4 bioassay analysis laboratories. 
Tame-Water also assists its customers as a design office in order to provide technical expertise on the analysis of water, wastewater, drinking water (tap water).