The specialist in the use of living organisms to assess water quality


History & identity
TRONICO VigiCell was founded in 2015 following the acquisition by the ALCEN group of VigiCell, a major French water quality assessment player using innovating solutions based on living organisms. A few years after its creation in 1999 as a spin-off of the CNRS, VigiCell had already begun to transpose its biotechnological know-how from services to pharmaceutical industries to the environment, and water in particular, in order to create innovating methods to meet the multiple challenges resulting from modern pollution. In its continuing commitment to enriching its skills, the company left the Paris region in 2014 to work with CBAC/GEPEA, a long-time partner, in La Roche-sur-Yon, and to set up a joint laboratory there.
Established in the Vendée region of France, the company and its teams are now writing a new chapter of their story by radically transforming their activities thanks to the synergy with TRONICO a local advanced electronics creator and manufacturer (aeronautics, energy, defence) for more than 40 years.
Thus was born Tame-Water, a combination of proven innovative water quality measurements and high-tech industrial design.
In addition to the ramping up of our existing services, this dynamic allows us to offer a wide range of devices that make the power of biological tests accessible to everyone without the need for laboratories or specialised personnel. Our innovations, both in terms of services and products, have been the subject of multiple awards. Our long-standing expertise built alongside all types of water sector players, both public and private, who are committed to effectively fulfilling their needs for qualification, control, improvement and control, is there to support you. Explore our site or contact us to find and configure the right solution for you.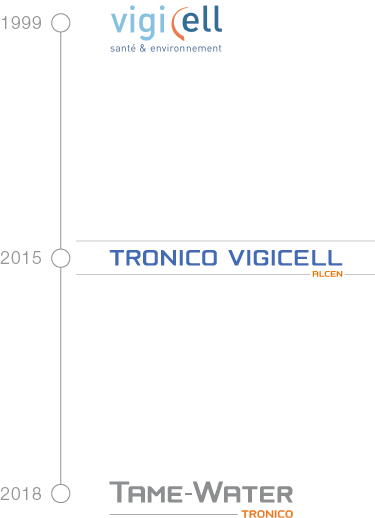 TRONICO & ALCEN
Created in 1973, TRONICO specialises for third parties in the design, industrialisation and manufacture of complex mainly electronic products throughout their entire life cycle.
In addition to its core EMS (Electronic Manufacturing Services) business, it positions itself as an ODM (Original Design Manufacturer) in the development of complex systems.
TRONICO pursues a strong innovation strategy by relying on its "innovation division" (composed of science PhDs) and its R&D department (60 engineers). These teams promote scientific research by drawing on TRONICO's historical know-how to meet the needs of each client.
ALCEN works in 5 sectors: Defence & Security, Energy, Medical & Healthcare, Aeronautics & Space & Large Scientific Instruments. ALCEN's ambition is to implement an ongoing innovation policy there, applied first and foremost to its own products and services. To do this, it is developing a particularly extensive in-house technological base. It works closely with research centres, It systematically transfers technological progress and feedback from one sector to the others.  It develops its technology in specialist laboratories organised around a limited number of top level experts. Thereby, ALCEN is building an original and comprehensive technological model that benefits from exceptional productivity.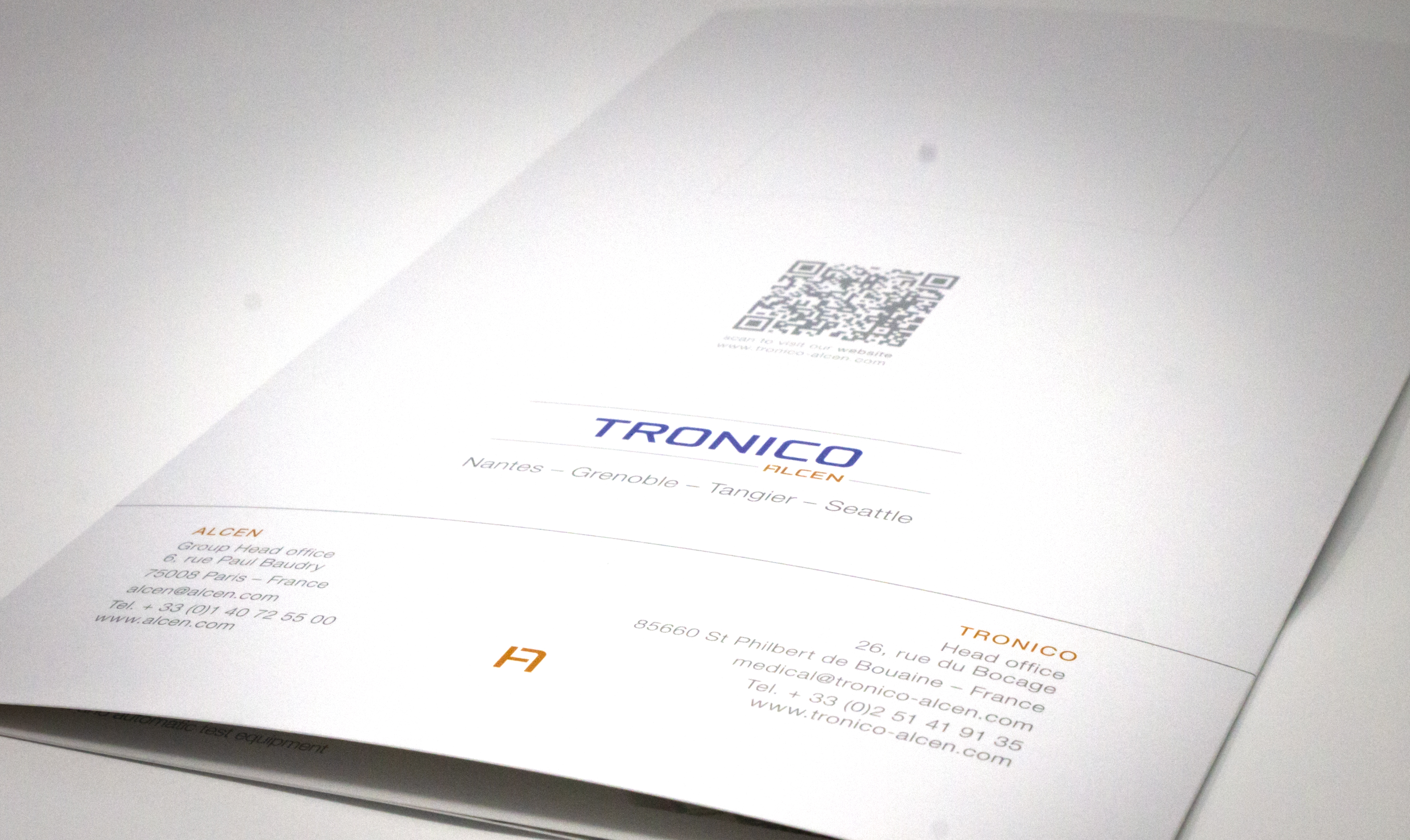 The lab
As a historical player in innovating water quality assessments, Tame-Water provides all its services internally (except for a few measurements requiring very specific resources) using proprietary or standardised methods. Tame-Water has 4 laboratories dedicated to the implementation of its bioassay offer: water and substance treatment, prokaryotic cell biology, eukaryotic cell biology and production of bioprobes for measuring devices/toximeters. All are equipped with specific state-of-the-art equipment guaranteeing total autonomy and therefore maximum responsiveness for the delivery of their study results. Furthermore, the synergy with TRONICO's R&D and production plant and its 400 employees allows Tame-Water to design, industrialise and manufacture its entire range of probes and toximeters already on the market... and those to come.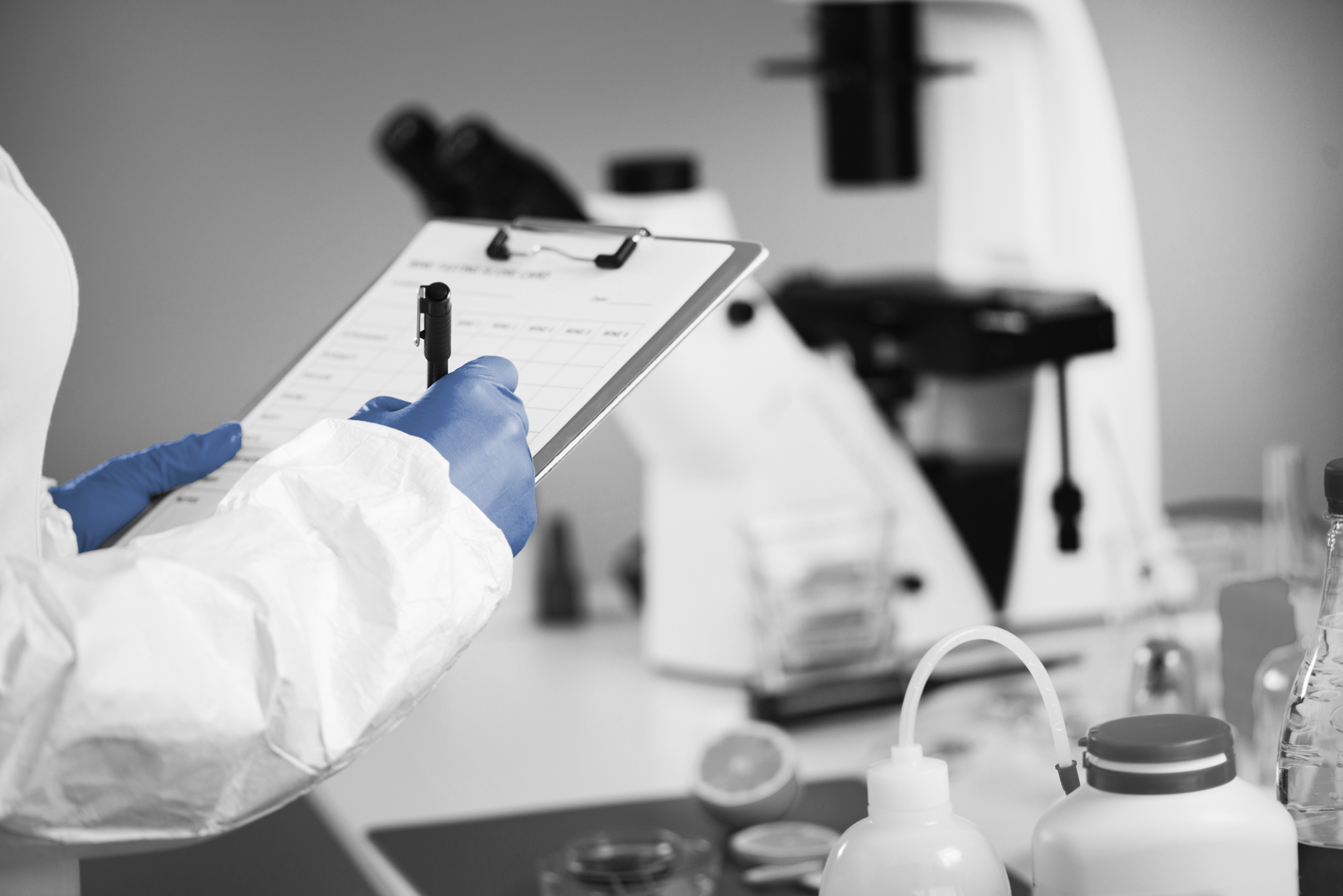 Partners
Collaboration with academic research laboratories is part of the company DNA. We are fortunate to be able to benefit from their cutting-edge expertise and in return offer value-added channels that benefit everyone and the advancement of knowledge. Our historical partners include the CBAC laboratory (UMR CNRS 6144 GEPEA), with which we are present within the Labcom' RIMAE, LEESU (UMR CNRS MA-102 UPEC), LOMIC (UMR CNRS 7621), TOXALIM (INRA), IRCM U1194 (INSERM) but also INERIS, Kallistem and the WatchFrog laboratory.
Similarly, we are actively involved in the leading national ministerial and academic work groups (WGs) in our field, such as the Bioassay WG (AFB/CGDD/INERIS) and the Environmental Metrology WG (CGDD).
We are honoured to have a seat on the Hydreos competitiveness cluster Board of Directors and are members of the Brittany Sea Cluster and the Durapole eco-tech cluster.
Finally, we are members of associations of excellence in the field such as ASTEE and PEXE.